Interior Design & Decorating
Commercial Design
Office Design
Office space Planning and Design
Office Interior Decorating
To make a better use of the office space you have to plan about the space you have for your office. Plan and determine the total space you have, note the dimensions of the whole space and the dimensions of the rooms separately as well. Plan about your budget, the time required for the completion of the work, workers required for that. Plan how you can utilize maximum of the space and put more stuff to your office.
The right office design can be fundamental to the success of the business, and how well the team works and interacts together.
Dental Warehouse Midrand - 2018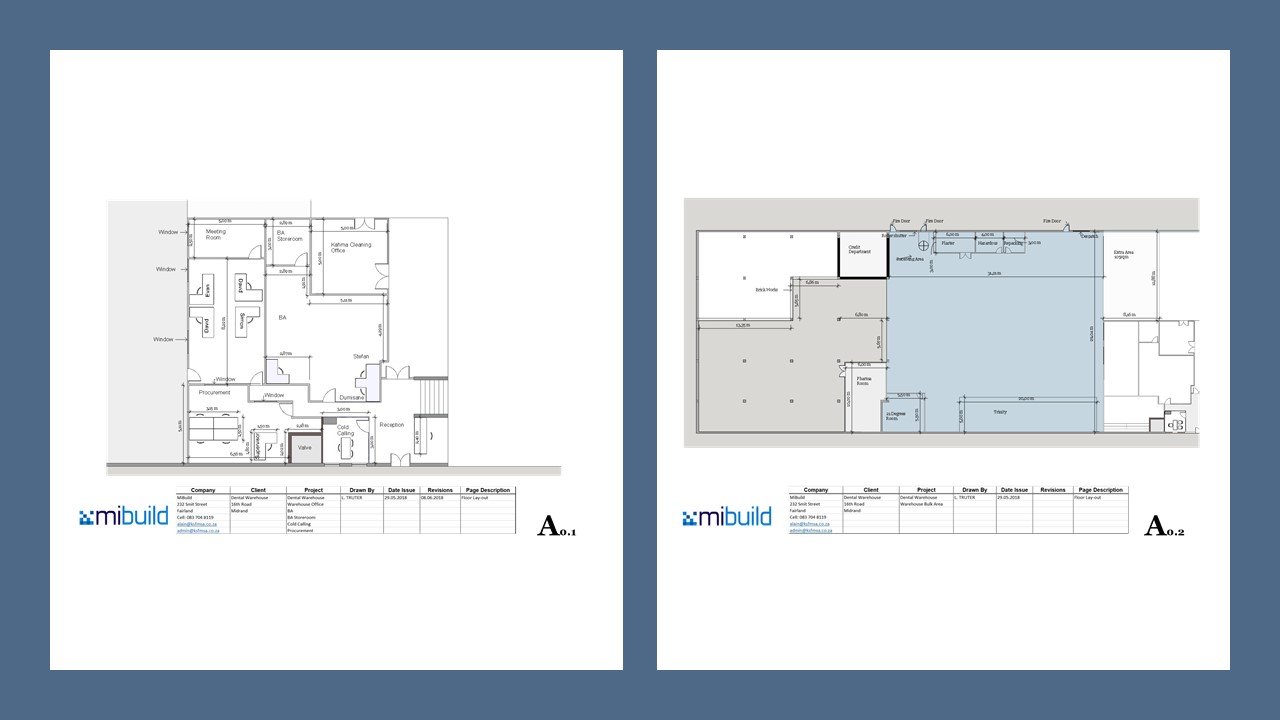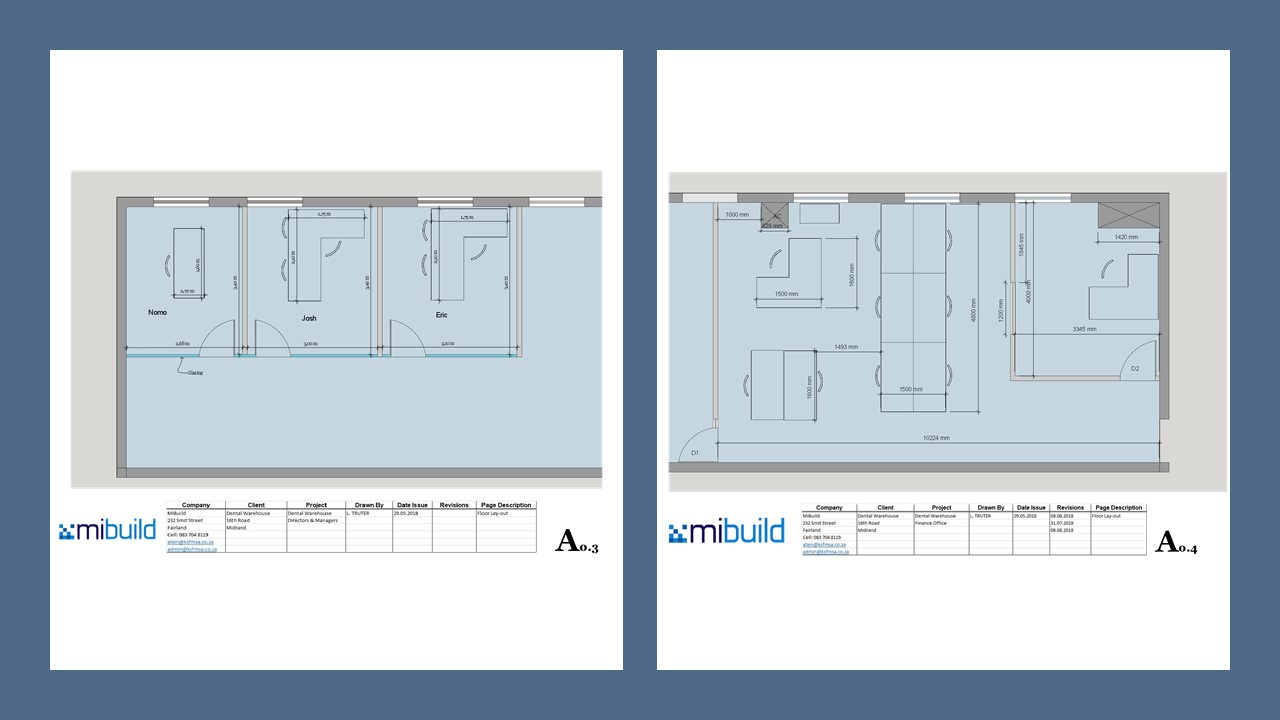 MITAK Foundry Canteen - 2018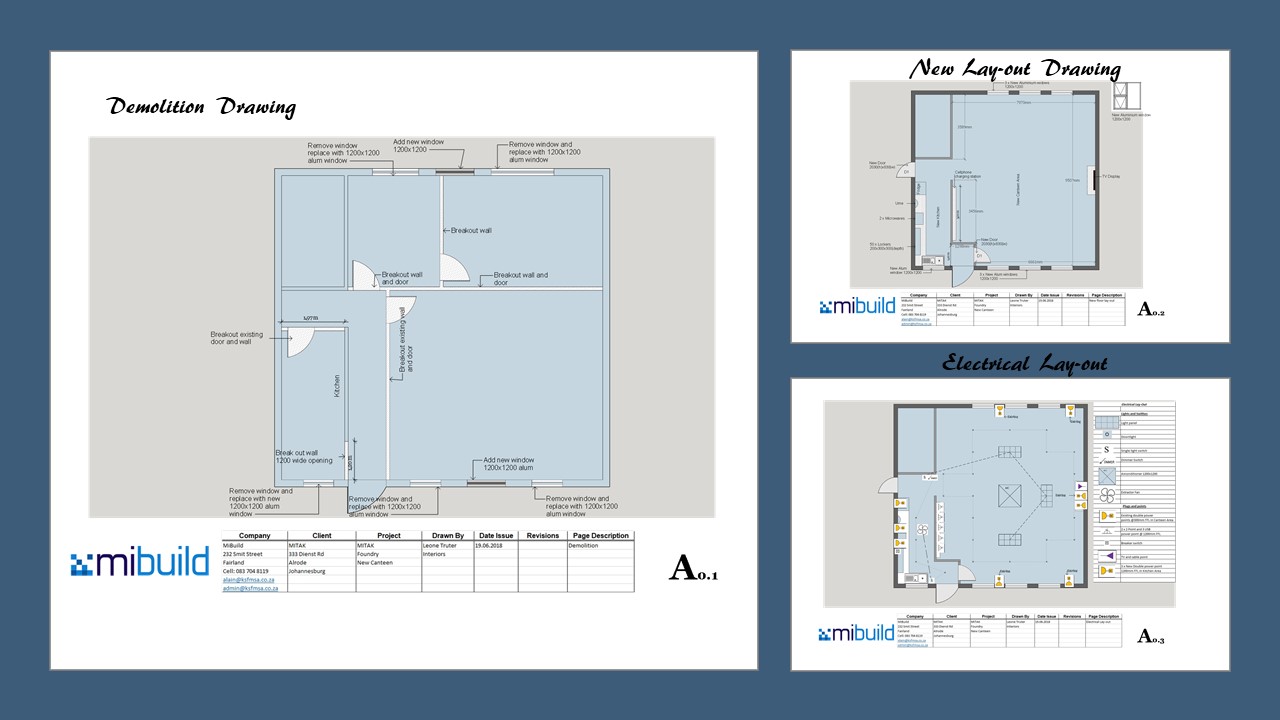 Indlovu Connect Call Centre - 2019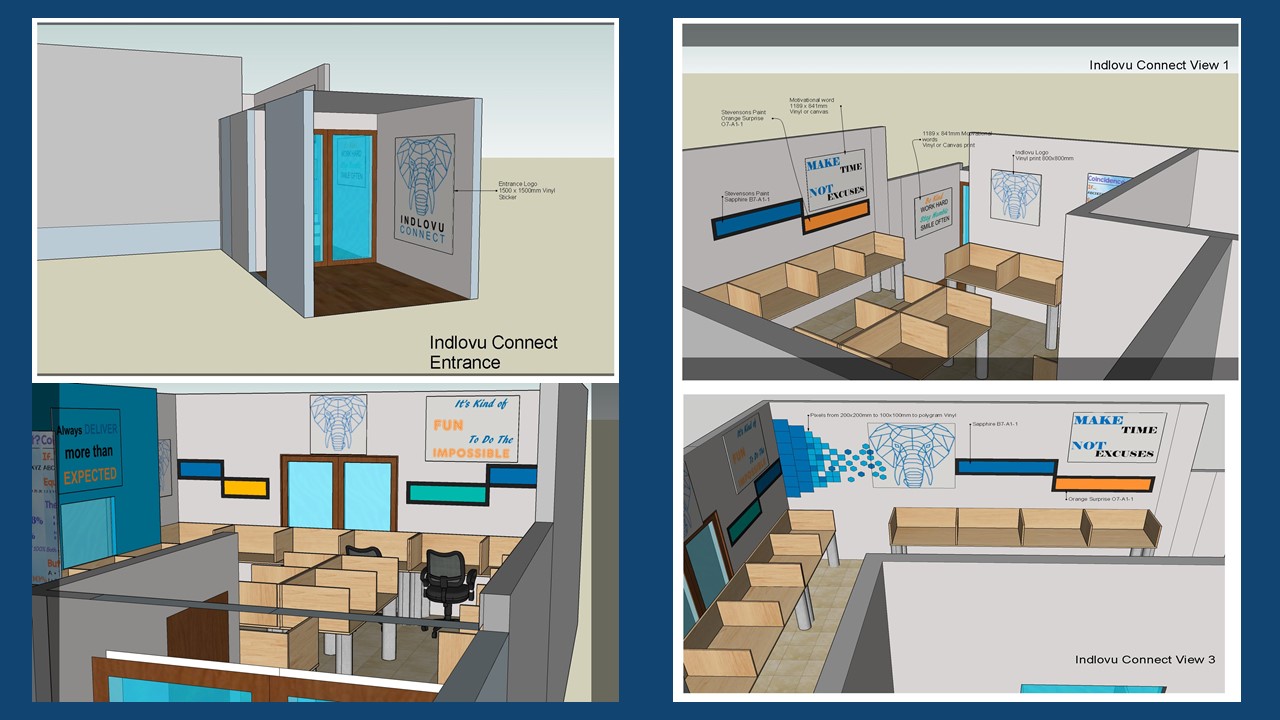 Hospitality Design
* Restaurant Design
* Hotel Suite Design
* Retail Design
* Exhibition Design
* Trade show Design
Why use a professional Interior Decorator?
Interior Decorators help you put your creative stamp in your home by dealing with decorating, furnishing, and space issues, often in unique ways. Choose an Interior Decorator whose projects are not only appealing, but have proven practical to build and live in as well.
Interior decorating is not just "having an eye" for colour or recognizing quality furniture. It is an extensive discipline that encompasses many specialized areas of expertise, including:
* Colors and how they relate to one another
* Patterns an how they relate to one another
* Human perception of space, depth and texture
* Compatibility of furniture styles
* Effective space utilization
* Specialized painting and stenciling techniques
* Wide variaty of possible window treatments and much more.
The professional decorator has already dug up the best sources for everything from upholstery services to marble pedestals.
Services to offer:
Space Analysis & Planning Meterials
Design Specification Process
Renovation Interiors Upgrades
Selection Lighting Design Colours
Conceptual Design
R-Upholstery
Soft Furnishings an Accessories
Furniture Sourcing
Window Drapery and Blinds